Before moving to San Antonio, I was slightly apprehensive. Knowing little to nothing about the city, I didn't know what to expect. All that had filtered down from the collective consciousness to my perception of the city was the obvious tourist attractions such as the Riverwalk, Alamo, and amazing Tex Mex. After spending a little under a year there, I came to fall in love with this city for reasons beyond what tourists can see in a weekend. The experience of its vibrant and proud Latino culture, flourishing art scene, and emphasis on community have left an indelible mark upon my life.
All this aside, a huge part of my experience in San Antonio was attending Codeup, a coding boot camp that allowed me to have the skills needed to make a complete career shift and also an insider's look into San Antonio's flourishing tech community. For those of you that have never had a local's perspective into the technology layer of San Antonio, I'm here to explain five reasons you should consider beginning a data science career here.

   1. San Antonio is a tech hotspot.
Although San Antonio is usually overshadowed by its northern neighbor Austin, it is actually a humble but bustling tech hotspot according to Inc., a weekly business magazine. Especially as Austin's infrastructure struggles to support its rapid expansion and population growth, corporations and talent have begun to siphon off to San Antonio, which is only an hour south. Cost-of-living is much lower compared to Austin and is an attractive option for anyone starting out in entry-level data science. Additionally, a 2018 CBRE report names San Antonio in the top 50 US markets for tech talent, and is rapidly rising. On top of that, San Antonio ranked first among small tech markets in millennial population growth, with 12.5 percent between 2011 and 2016. Brookings found even greater growth, more than 14 percent, among millennials in a January report. Where the talent goes, corporations will follow.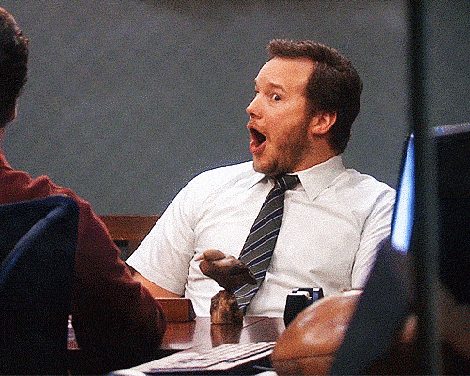 2. Big corporations in San Antonio are hiring for data science roles.
People may not realize it, but San Antonio is home to lots of large corporations such as USAA, HEB, Accenture, Hulu, iHeartMedia, Booz Allen — the list goes on. A quick Google search for data science jobs in San Antonio will pull up over a hundred active openings, all from corporations like the ones listed above. Additionally, SA Works conducted an analysis of over 30 business and thousands of job posts and has projected a higher growth in local tech jobs in San Antonio than the national average. Many of the corporations named above were found to be actively hiring for these positions. Data Science is also considered one of the best jobs in America for 2019, which makes it especially attractive with San Antonio's affordable cost of living.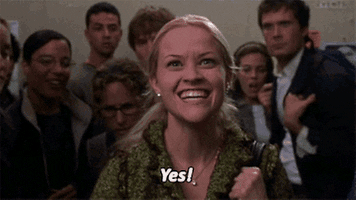 3. San Antonio has a tight-knit tech community.
A tight-knit community means that it is much more accessible for individuals to find resources that will aid them towards their goals, i.e. to become a data scientist. With even just a few months in San Antonio, I was able to see how welcoming and supporting the tech community is. With tech conferences, meetups, workshops, hackathons, and startup competitions galore, the community is truly thriving. The hub of a lot of this activity is Geekdom, a coworking space that serves as the central place for technology nerds to gather. Much of this community has a united vision to see technology flourish in San Antonio. For example, Tech Bloc was an organization created to advocate for policies that attract technology companies and talent to San Antonio. Even Codeup itself was created in order to produce more tech talent in San Antonio and drive growth. With so many determined and passionate technology stakeholders in San Antonio, its growth is inevitable!
   4. San Antonio's cloud and security sector are well-renowned.
When I say "well-renowned", it's not because the majority of people talk about it. The thing about security is that… it's typically discreet. However, San Antonio is actually the home of dozens of security startups, and some of the most prominent ones are nowhere near household names except perhaps for those that are familiar with the industry. Many of these companies would do well to not draw attention to themselves due to the nature of the work. In conjunction, the University of Texas at San Antonio has three separate cybersecurity centers, and one of them is the top-ranked program in the nation. In general, cybersecurity spending is growing globally, and this will, in turn, benefit the tech growth in San Antonio.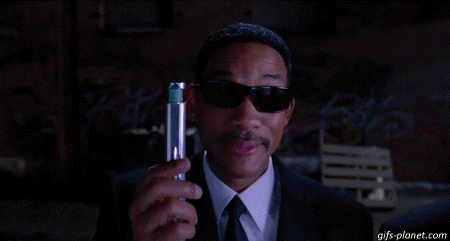 5. The city is invested in growing technologically.  
Growing up, I would hear my parents tell me that you need to look at someone's wallet to know who they truly are. That is, it's important to know how someone spends their money. One way to tell that San Antonio cares about technology is seeing how the city invests in technology initiatives. For example, there's WiFi in eight of the city parks, solar-powered smartphone charging attached to benches, and even drones assisting in search and rescue operations. Additionally, the city and Bexar County have addressed the tech gap by budgeting up to 300,000 dollars to create a role for a chief talent and recruitment officer (CTRO). This individual, along with the local nonprofit Tech Bloc which administers the position, has a job that is two-fold: bringing in outside tech talent and matching local talent to organizations.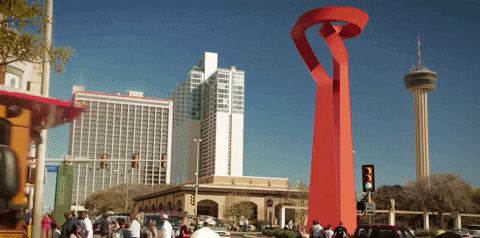 In many ways, San Antonio is a city that many people seem to underestimate. I showed up without high hopes, dreading the Texas heat and bad drivers. However, it's a place that I ended up finding some of my closest friends, along with a diverse community and thriving tech industry. Plus, it doesn't hurt that it's dubbed the Taco capital of the US.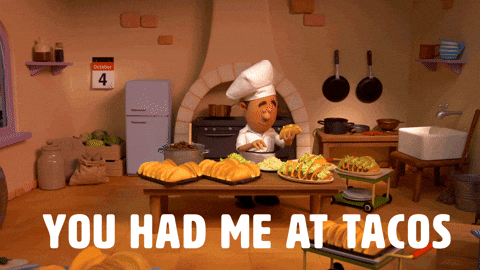 —
Joyce Ling is a software developer at a cloud security company based in Richardson, TX. In her free time, she sings in a women's chorus, rock climbs, plays guitar, and currently runs an organization to bring queer women together in the Dallas/Ft. Worth metroplex. 
Follow her on Instagram @ironicsushi or read more of her work at The Luscious Word.